Coronavirus Updates At ProFed
Learn more about the steps we are taking to protect our members and staff from the pandemic.
Click Here
Why Become a Member?
ProFed provides personal service to help you reach each important milestone of your life. Our mobile and online banking give you 24/7 access, and you can take us anywhere you go. With our network of over 36,000+ ATMs, you can be sure your money is within your reach.
Becoming a member is easy. It only takes 5 minutes to join online or stop into one of our eleven branches located in Northeast Indiana. If you live, work, worship, attend school, volunteer or regularly conduct business in Adams, Allen, DeKalb, Huntington, LaGrange, Noble, Steuben, Wells, and Whitley counties, you are eligible to join. Our experienced staff is here to help you – whether it's the purchase of your first home, the first savings account for your child, starting your own business, getting pre-approved for an auto loan, or even as you begin planning for retirement. Join us at ProFed Credit Union and start owning your financial future.
The Complete Mobile Toolkit
Mobile Banking gives you access to your account 24/7. You can check your balances, transfer money, pay bills, view eStatements and eNotices, plus Visa® Debit Card holders are eligible for cash back offers from select merchants. You can even apply for a loan. It is the quickest way to manage your money anytime, anywhere. Download the ProFed Mobile Banking app to your smartphone or tablet today.
Register Now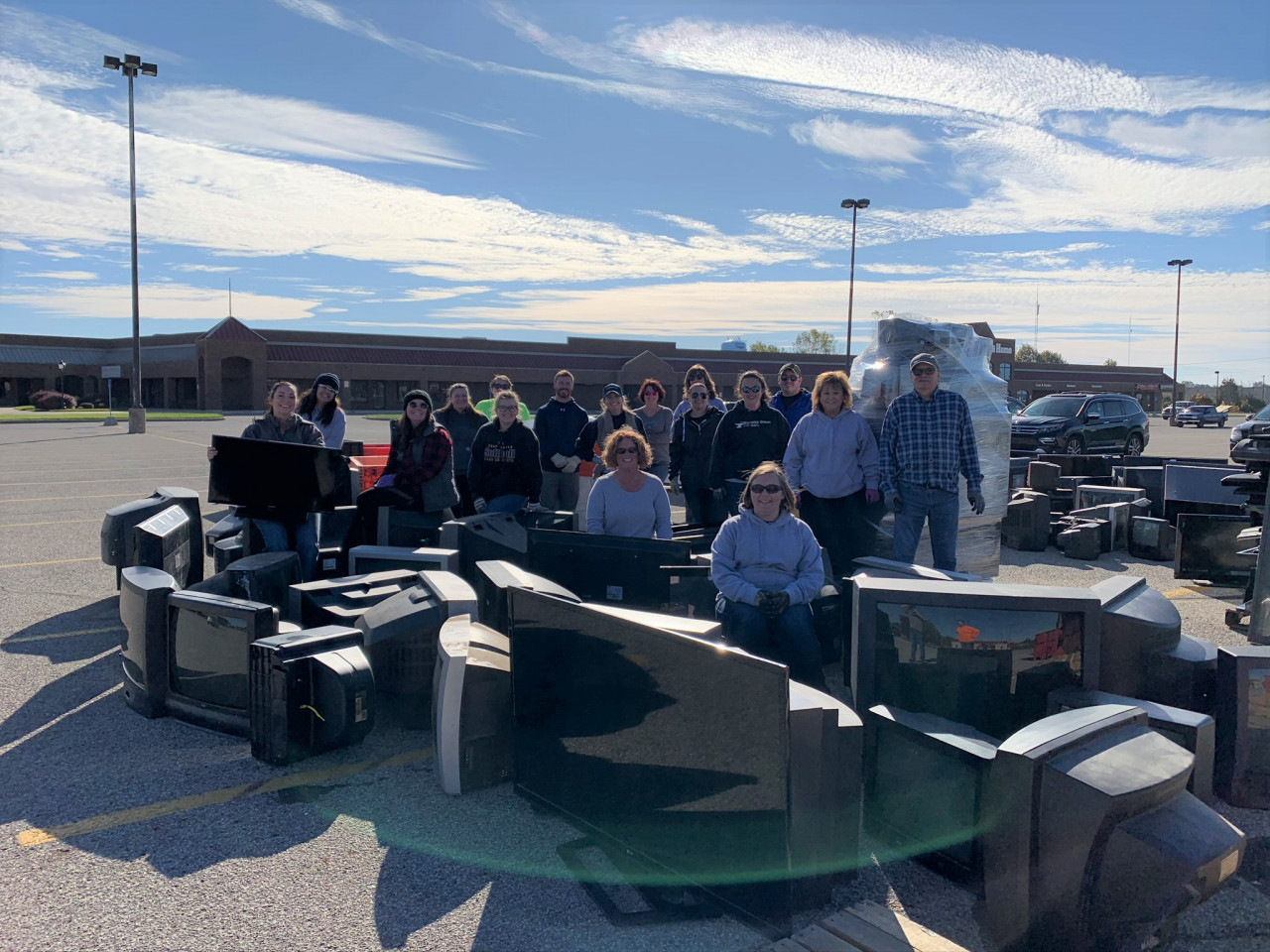 Impacting our Community
ProFed is committed to the continuing development of enriching family experiences by supporting community events in Fort Wayne and all over Northeast Indiana. We provide educational scholarships and informative seminars to our members, as well as financial support through donations made to local organizations.
In 2019, ProFed sponsored over 50 community events including Habitat for Humanity, Three Rivers Festival Family Day, United Way, DeKalb County Fair, Bluffton Street Fair, Callithumpian Parade in Decatur, H.O.P.E. Animals, Taste of Kendallville, and Bike 101 just to name a few. Each year, the Credit Union collects money for Riley Hospital for Children and has donated more than $366,000.00.