Savings
Your membership at ProFed starts with your savings. Your first $5.00 deposited becomes your share of the credit union. This makes you a member-owner of ProFed! What you do with the rest of your savings is up to you. Whether you're transferring funds to other shares or loans or building up your emergency fund, ProFed makes sure your money is always within reach.
Make deposits in person at any of our 11 branch locations, electronically through mobile banking or at an ATM that accepts deposits. Set up direct deposit, payroll deduction, or share to share transfer to help build your savings.
If you are saving for something special, open additional savings accounts and title to fit the occasion. Simple and accessible financial solutions start here. Open an account today.
Open up a Great Start Savings Account today!
Explore the benefits of Great Start and find out how you can earn reward deposits by saving.
Join Now!
Name Your Own Club Accounts
Saving for life's big events or life's big bills can sometimes be a challenge. We've all been there. We go on the big vacation booked months in advance and end up spending more than we budgeted. Or, we get the car insurance bill and end up using a credit card or our emergency fund to pay the expense.
Usually the money you mean to save unintentionally ends up being spent, little by little, on everyday purchases. At ProFed, we get it. Which is why we offer club accounts.
Club accounts allow you to save money for a certain event or expense and then becomes available on a date set up by you. Set aside money for taxes, school, vacation or anything you would like. Open a club account, save throughout the year, and the money will automatically transfer to the account and date of your choice. It's that easy. You can even set up automatic deposits, so you can set it and forget it.
Christmas Club accounts transfer on November 1st. Open your club account today!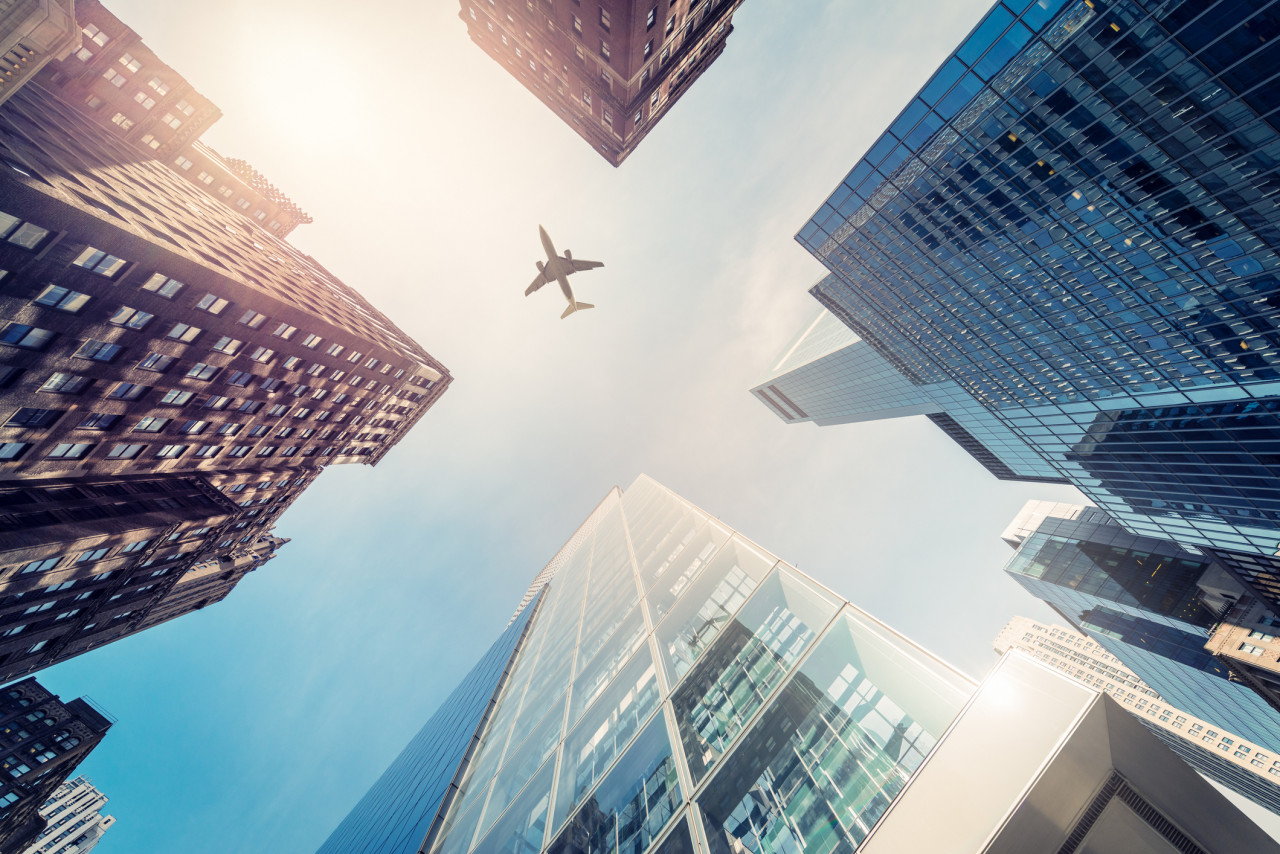 Money Market Plus Savings
Boost your earnings when you have higher account balances with our Money Market Plus Savings account. The greater the balance, the more you will earn. And, you can withdraw from your account in amounts greater than $100.00. Minimum balance of $2,500.00 is required to avoid a low balance fee.