Membership Has Its Perks
As the saying goes, "Membership has its perks!" Membership perks at ProFed Credit Union are not just about great rates and low fees. Being a member of our credit union entitles you to a variety of other product and service discounts. From shopping discounts to cellphone cash rewards, discounts on home security to low-priced insurance offerings, there are benefits for everyone!
Love My Credit Union Rewards
Whether you are looking for discounts from online retailers or additional savings on your home security, be sure to sign up for Love My Credit Union Rewards. ProFed members save thousands of dollars through discounts each year. Start saving today!
Save 40% on a 1-year membership at Sam's Club.
File your taxes with TurboTax and save up to $15.
Keep your family safe and save on SimpliSafe, the #1 expert pick for home security.
Save 30% on Financial Lock premium identity protection plans.
Never pay retail on car maintenance again, plus save $10 on your first service through CarAdvise.
Get special access to the Certified Dealer Network to shop thousands of new and used RVs, motorcycles, SxS, ATVs, and more with the Powersports and RV Buying Program.
Sprint Rewards
Enjoy additional savings on your cell phone service! When ProFed members switch to Sprint, you can get a cool $200 cash! Plus existing customers earn $100 annual loyalty cash rewards and 25% off select accessories in Sprint stores. To date, ProFed members have earned $55,150 from switching to Sprint.
Member Auto Center
Shop from the convenience of your home, check out the cars in our Member Auto Center (MAC) for a hassle-free car shopping experience. Find your car, enlist the help from one of our preferred dealers and you will be cruising through town before you know it.
Visit our Member Auto Center where you can:
find your new or pre-owned vehicle
calculate your monthly payment
request a no obligation price quote
get pre-approved financing from ProFed
see preferred dealers
Home Advantage®
Earn cash rewards*. Buy or sell your home with a HomeAdvantage agent and qualify for cash rewards at closing.
Search for a House. View all the available homes on the market in your area using current MLS listings. Get email alerts when new homes go on the market and save your favorite homes.
Find an Agent. The HomeAdvantage program has some of the best local agents to help you buy or sell your home.
Get pre-approved. Let us help you find out what you can really afford. Estimate your rewards.
*The HomeAdvantage® program is made available to you through a relationship between ProFed Federal Credit Union and CU Realty Services. Cash Rewards are awarded by CU Realty Services to buyers and sellers who select and use a real estate agent in the HomeAdvantage network. Home buyers or sellers are not eligible for Cash Rewards if they use an agent outside this network. Using ProFed Federal Credit Union for a mortgage is not a requirement to earn Cash Rewards. Cash Rewards amounts are dependent on the commissions paid to the agent. ProFed Federal Credit Union may have specific rules on how your Cash Rewards will be paid out. Cash Rewards incentives are available in most states; however, are void where prohibited by law or by the lender. Please consult with ProFed Federal Credit Union to get details that may affect you.
TruStage® Life Insurance
We make
TruStage® Life Insurance Policies
available to help credit union members like
you
protect the people who matter most in your life. Underwritten by CMFG Life Insurance Company,
these plans are designed
to
fit your budget, because any amount of coverage can make a difference.
TruStage® Life Insurance
is offered
by
TruStage Insurance Agency, LLC and issued by CMFG Life Insurance Company, PO Box 61, Waverly IA 50677‑0061. The insurance offered is not a deposit and
is not federally insured
or guaranteed by your credit union. © 2018 TruStage Insurance Agency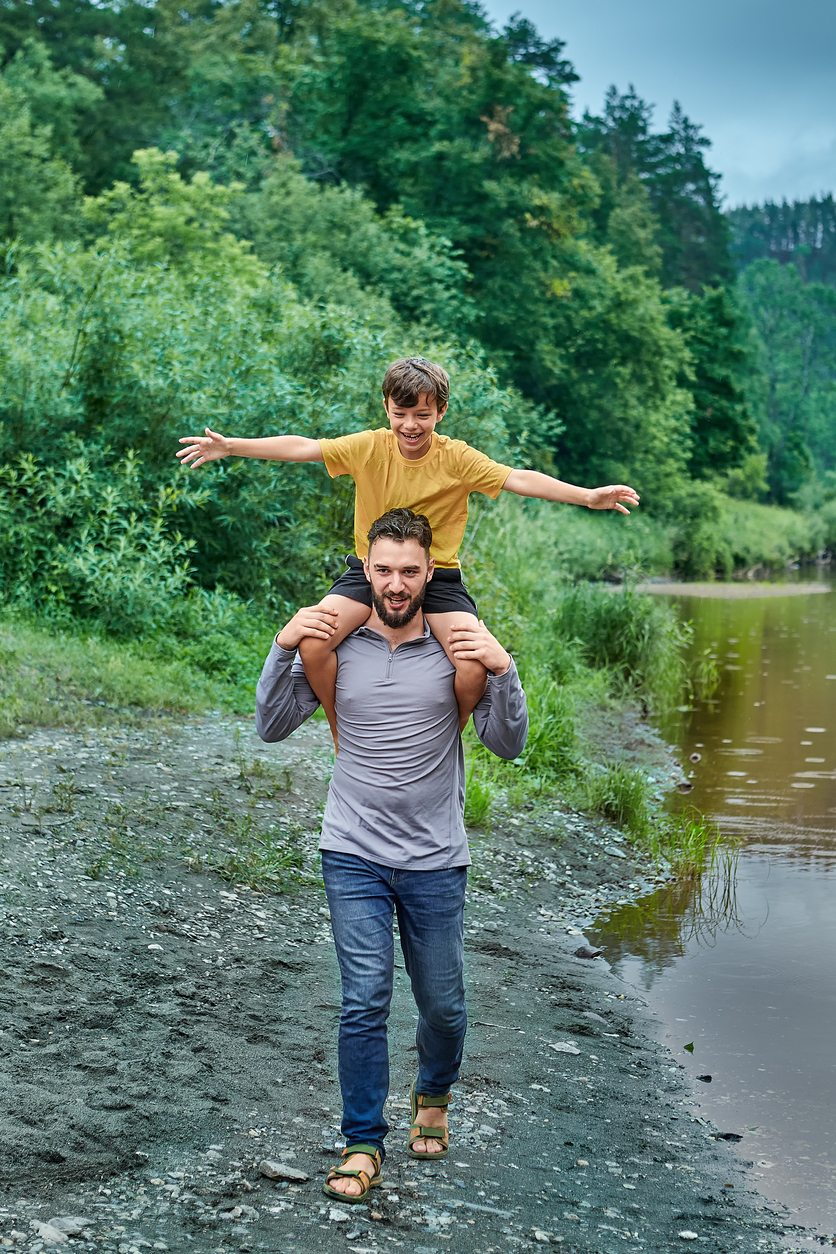 TruStage® Accidental Death and Dismemberment Insurance
Accidents can happen anytime. Don't leave them unprepared. Your untimely accidental death could leave your family with long lasting financial burdens. Accidental Death & Dismemberment insurance can help give them a safety net.
How does it work?
As a member of ProFed Federal Credit Union you are eligible to enroll for $1500 of no-cost TruStage® Accidental Death & Dismemberment Insurance underwritten by CMFG Life Insurance. AD&D insurance can pay a cash benefit to your beneficiary if you die in an accident or suffer a serious injury.
What's covered?
Once you enroll, AD&D insurance pays a cash benefit to your beneficiary if you die from an accident or you are seriously injured. Credit union members ages 18 and over can also choose to increase their protection (Member Only Plan) or their family's (Family Plan) with up to an additional $300,000 in coverage. Acceptance is guaranteed and there are no medical questions.
Enroll today at www.TruStage.com/ADD‬‬‬‬
TruStage® AD&D Insurance is offered by TruStage Insurance Agency, LLC and underwritten by CMFG Life Insurance Company. The insurance offered is not a deposit and is not federally insured or guaranteed by your credit union.‬‬‬ Base Policy Series E10a-014-2012, E10a-ADD-2012 and E10a-015-2012.‬