Serving Members Since 1933
ProFed was initially chartered in 1933 as Fort Wayne Teachers Credit Union and was originally located in the homes of elected treasurers. Today, ProFed has a community charter and serves nine Northeast Indiana counties: Adams, Allen, DeKalb, Huntington, LaGrange, Noble, Steuben, Wells and Whitley Counties with a total of 11 branch locations.
In 1958, the credit union changed its name to Fort Wayne Community Schools Federal Credit Union, and when it reached $1M in assets, a federal charter was granted. ProFed's first office was constructed in 1969.
By 1980, the credit union opened two branches on the south and west sides of the city in Fort Wayne, and one branch in Bluffton. We also began construction on a new Main Branch facility in Fort Wayne.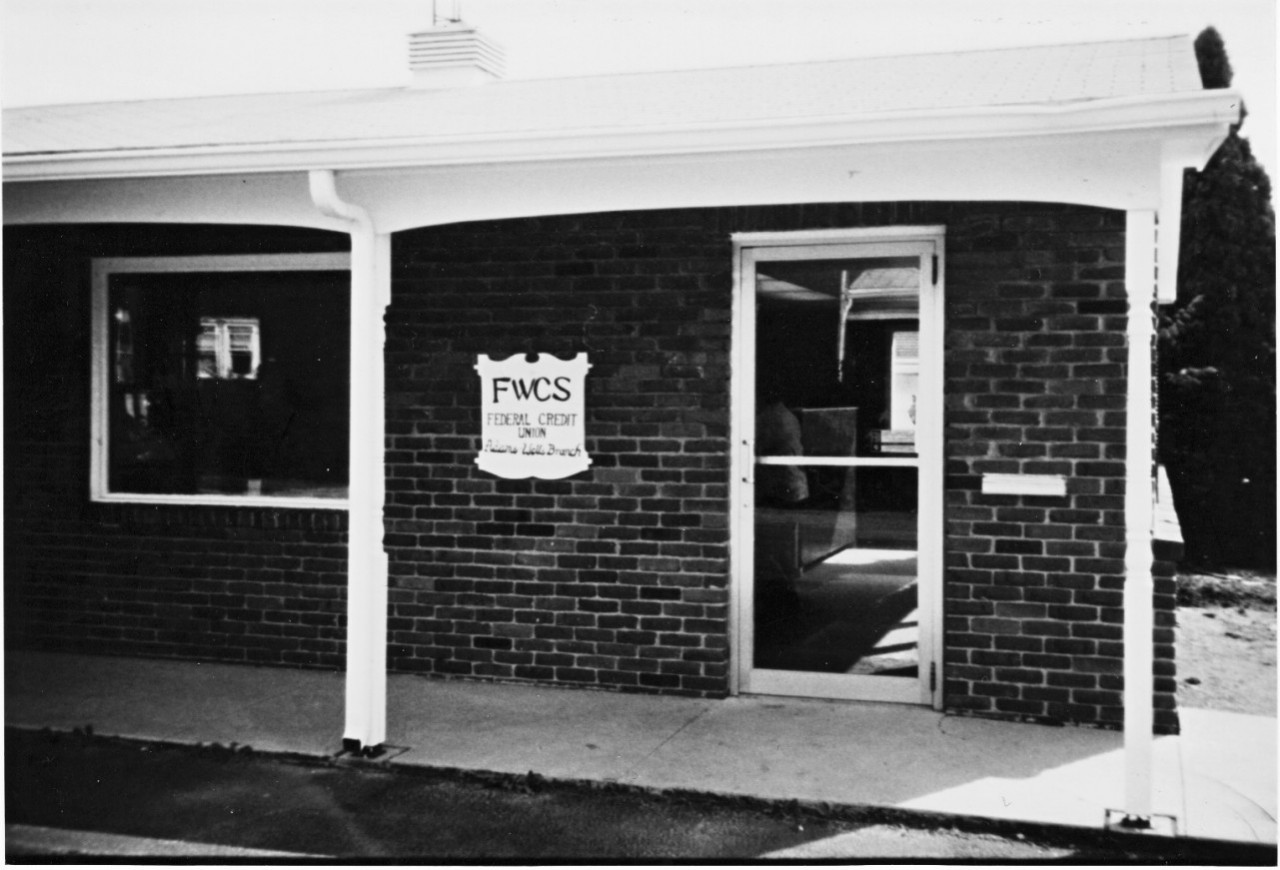 In 1982, a merger with Uniserv Credit Union started the diversification in sponsor relationships and the credit union reached a significant milestone in 1984 when assets reached $25 million. As more sponsors outside the education field were added to its charter, in 1986 the credit union changed its name to Professional Federal Credit Union. In 1987, the credit union opened its Angola branch in Steuben County. DeKalb County Schools Employees Federal Credit Union and the KW Employees Federal Credit Union merged into Professional Federal Credit Union in 1990 and a branch was gained in Auburn. In 1991, a branch was opened in Kendallville. Another Fort Wayne branch on the east side of town was opened in 1994 and a branch was opened in Columbia City in 1996.
A CUSO, Credit Union Service Organization, was formed in 1987 named ProFed Financial Advisors. ProFed Financial Advisors, LLC offers high quality, affordable investment advisory services, and life insurance alternatives.
The newest Fort Wayne (Allen County) location, on the city's north side, opened in 1999. The same year, the Main Branch expanded to accommodate the growing administration staff. Professional Federal opened its eleventh northeast Indiana location in Decatur in the fall of 2000. Moore Employees Federal Credit Union was merged into the credit union in 2005.
In 2007 the credit union underwent a name change and officially became ProFed Federal Credit Union.
In March 2016, ProFed was approved by NCUA to serve a community charter comprised of Adams, Allen, DeKalb, Huntington, Noble, Wells, and Whitley Counties, Indiana. In May 2019, ProFed was approved by NCUA to add Steuben and LaGrange Counties to its community charter.